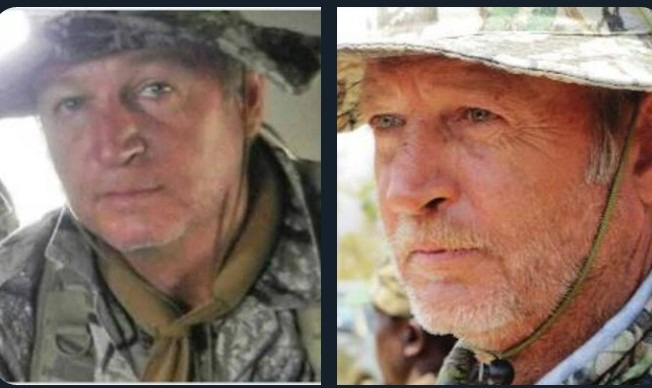 Buhari stopped us from eliminating Boko Haram.
His election was funded by the United States government.
Eeben Barlow….
Private military contractor, who fought Boko Haram.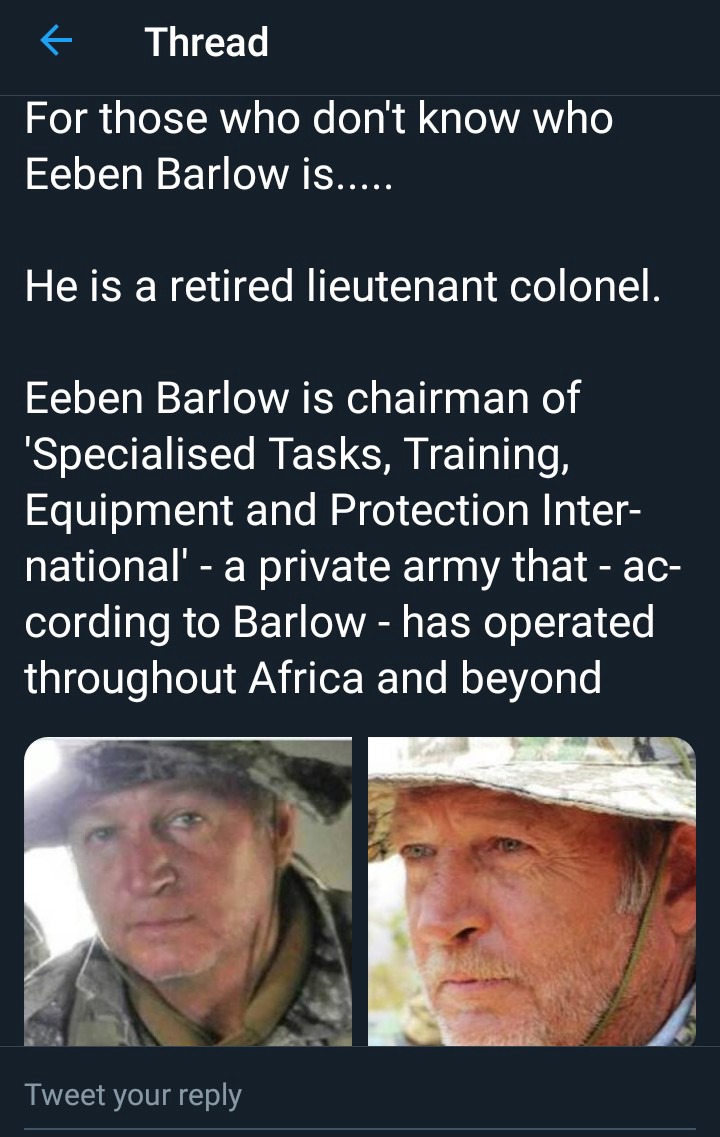 For those who don't know who Eeben Barlow is…..
He is a retired lieutenant colonel.
Eeben Barlow is chairman of 'Specialised Tasks, Training, Equipment and Protection International' – a private army that – according to Barlow – has operated throughout Africa and beyond .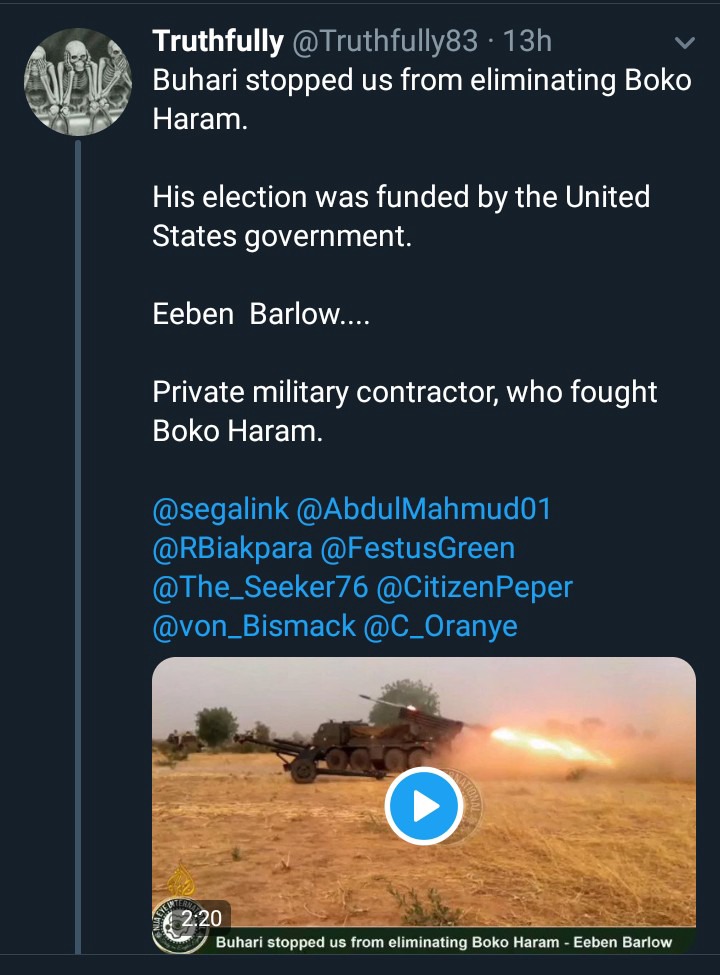 In his interview he said the first thing Buhari did immediately he was elected was to terminate their contract and according to him, before buhari terminated their contract they had already discovered Boko Haram hide out in Sambisa forest. "we were planning out strategies to forcefully and heavily crush Boko Haram by surrounding Sambisa forest and using our air force to crush and burn everything in Sambisa forest be he stopped us and terminated our contract signed with Goodluck Jonathan.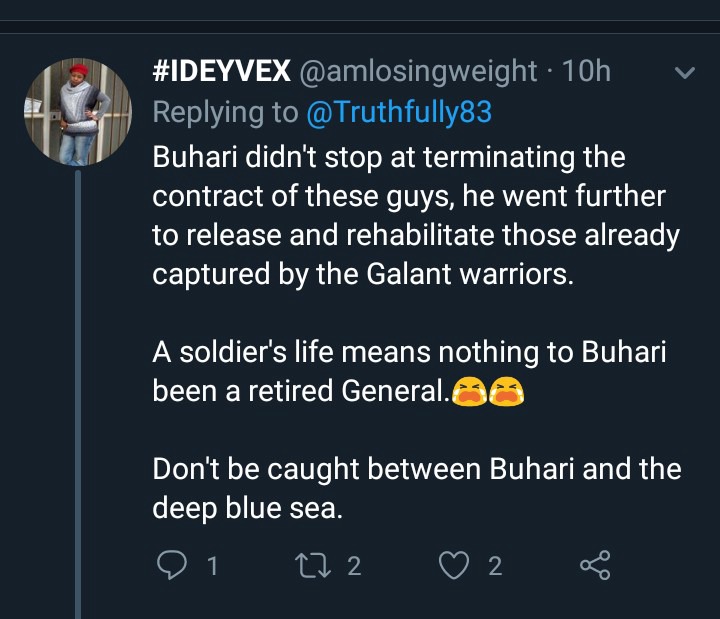 Here is a link to his interview on twitter.
What do you think? Do you believe that Buhari didn't want them to stop Boko Haram? Is Buhari sponsoring Boko Haram?
Let's know your thoughts on the comment section.