Covid-19 See Nigeria Celeb Who Donate Money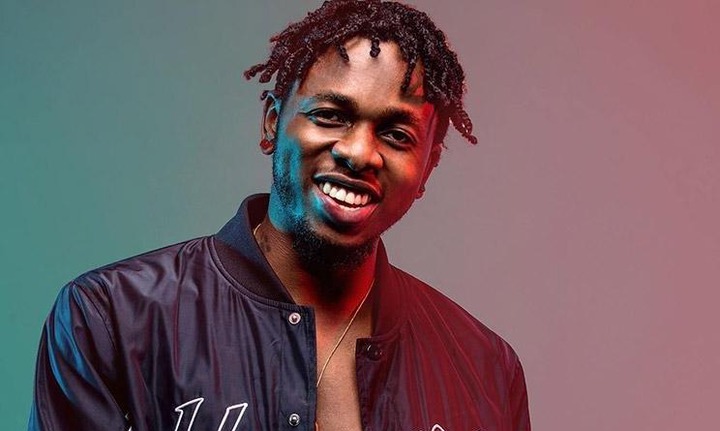 The Following Nigerian Celebrities yesterday donated out huge sums of Money to Poor Nigerians in Need Of Money to sustain themselves during the Self Isolation Exercise going on in the country. It is a very joyful thing to see Nigerian celebrities dishing out Money to Those that Need it during this trying period.
See Their Names Below
1 . Runtown – ( N10 Million)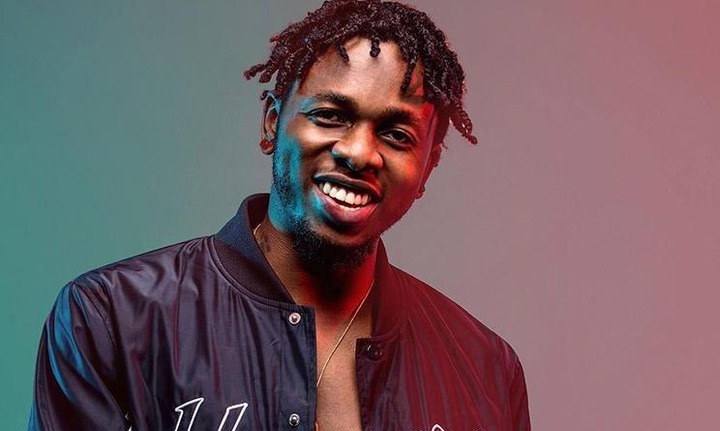 2 . Peruzzi ( Over 500k)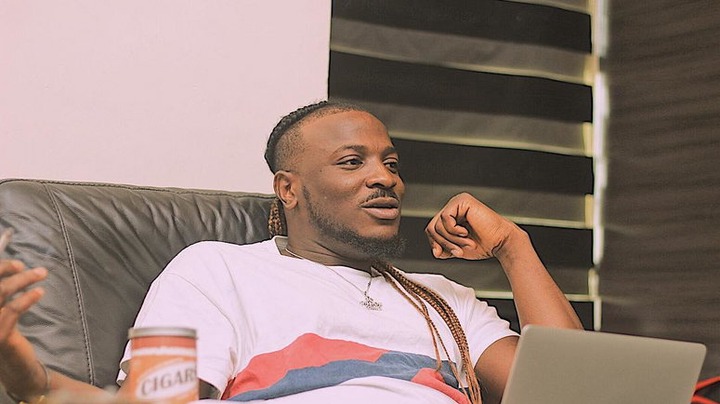 3 . Adekunle Gold ( N 1 million)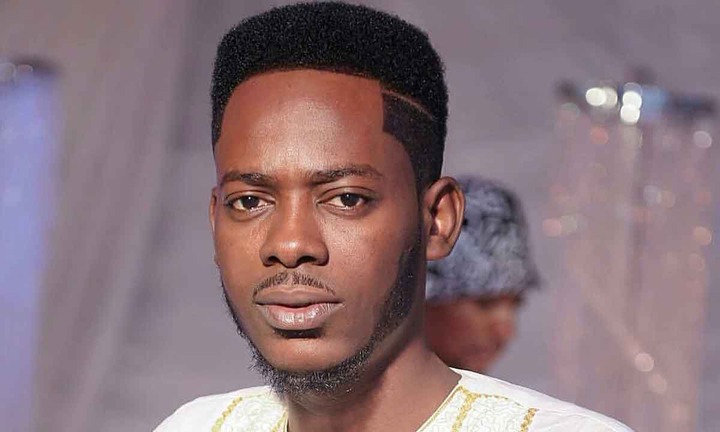 4 . Vector The Viper ( 500k)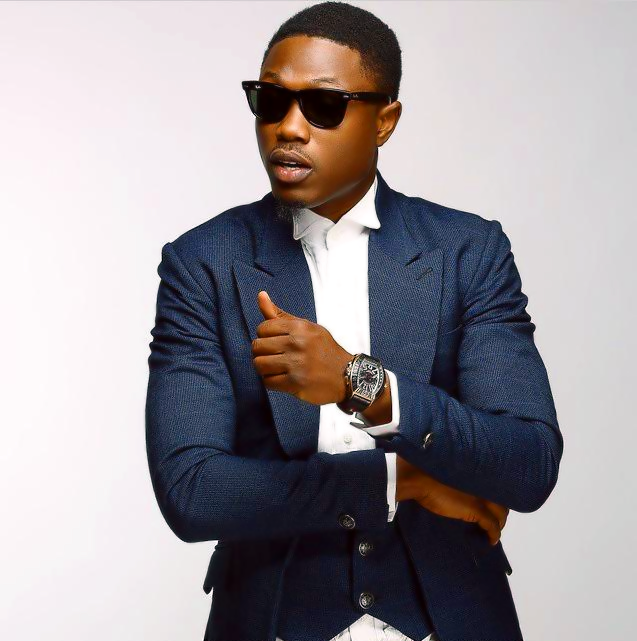 5 . Taoma Comedian ( N1 Million )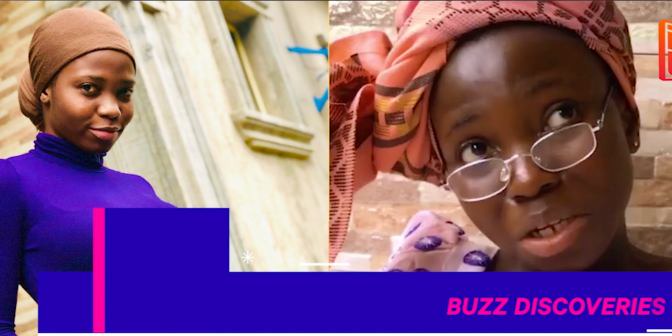 6 . Jude Ighalo ( Footballer ) Undisclosed Fee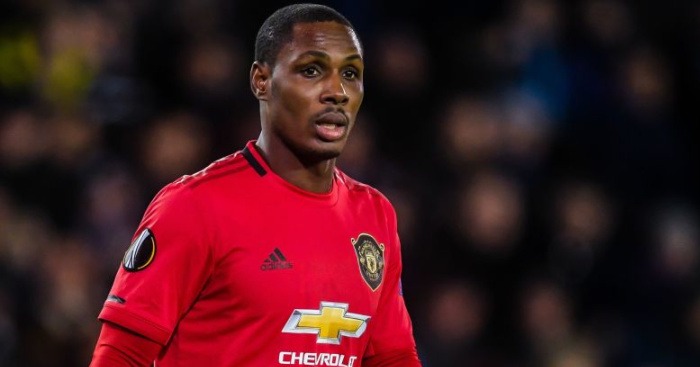 Nigeria is currently on lock down and many people are advised to stay back at home for the moment, Schools have been closed down, Companies, Most work areas and even Markets are bound to close down at the moment. Many Nigerians are partaking in the Self Isolation exercise a very effective method of minimizing the spread of the Corona Virus.
Most Nigerians dont have the means to remain indoors for a long while without starving so this kind hearted celebrities came to rescue.
This is no mean Feat We Pray God Will Replenish Their Pockets for them

Share and Comment: Covid-19 See Nigeria Celeb Who Donate Money