Israel Think God Abandoned Them As Coronavirus Continues To Kill In Israel
When a typical Nigerian thinks of Israel, the biblical tale of how a world wide series of plague afflicted the people of ancient Egypt but miraculously spared the people of Israel comes to mind. 
But since the outbreak of COVID-19, the holy Israel with a population of a few millions, has suffered greater casualties than Nigeria with a population of around 200 million people.
A local newspaper, Times of Israel, reports on Thursday that the casualty figure rose by eight from 3, and those who tested positive rose from 171 to 2,666.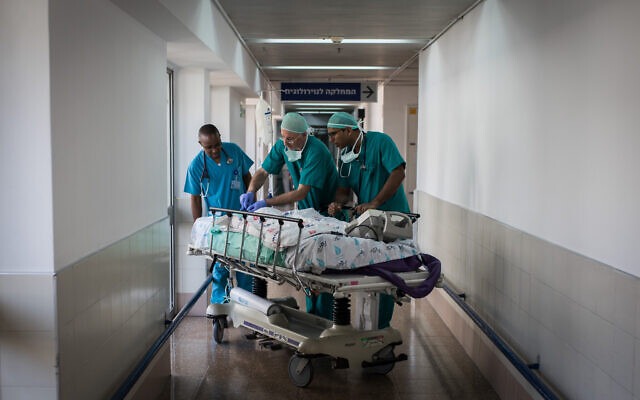 The Healthy Ministry of Israel, also said that 59,493 people have been asked to self-isolate after tests were done in which 39 people were said to be in very critical conditions.

Not waiting for God to shield them from this plague, unlike what we are made to believe from the biblical folklore of divine protection as the acclaimed 
"Children of God," the Israeli government has ordered a partial shut down to check the spread of COVID-19″in Jerusalem and other cities.
The Israeli government issued a 7-day shut down that limits the movement of residents to not beyond a 100-meter radius from their dwellings, as synagogues have been asked to shutter during this period of a nationwide quarantine.

Those seen violating such curfew would be fined and sentenced to six months in prison. Commuters might only venture out to secure essential materials like medical needs or for grocery shopping,
with those using a taxi not allowed to be more than one person with the driver ; unless the second passenger is accompanying the other for medical reasons.
Even at that, they are to both sit behind the driver whilst the windows of the taxi must be opened through out the drive.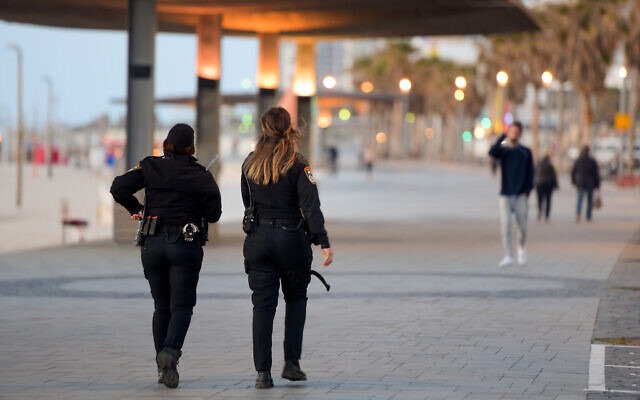 The death in Israel is expected to increase and has thought us one fact that no one is actually the children of God.

Affliction will strike all nations equally, there's no such thing as miracle healing , and you're only as healthy as the advancement of your science researchers.
From the Islamic Republic with more than 3,000 deaths , to Saudi Arabia with rising cases of diagnosed patients
at this period of tribulations, our doctors are more valuable to us than our clerics who had in the past promised divine shield and healing,
but are conspicuously absent now when their self-acclaimed magical powers are needed.
Share and Comment: Israel Think God Abandoned Them As Coronavirus Continues To Kill In Israel