See Nigerians Reaction Over Victory Of Chadian Soldier For Arresting Boko Haram Top Commander
Some few hours ago, Sahara reporters released photos of Boko Haram warehouse busted by the Chadian troops led by President Idris Debby who himself was ones an army general has emerged.

This victory by the Chadian troops has left some Nigerians to question it's government attitude in the fight against Boko Haram Insurgents.
See post below;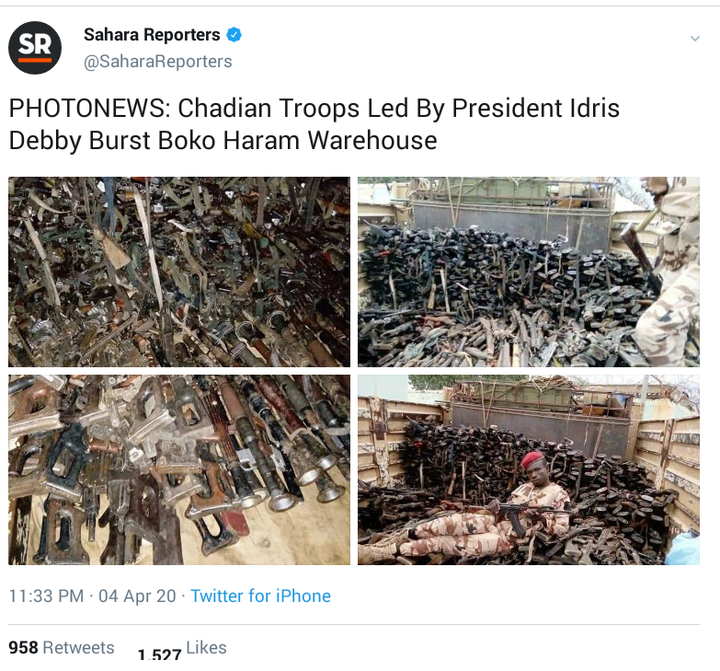 Reactions by Nigerians;
@Onyeka18-
"shameless buharists, how far? una no get shame sha, one idiot will still come and twist the story….. ndi uchu."
@IgwehIfeanyi-
"All moral will be high with his presence. But our Buhari can't trek for 20min, only for you to see him in London taking drip. That man only got one duty. Just show yourself to Nigeria and go back to bed 😞😞😞"
"See Chad dropping pictures for confirmation. But the army will flush 600 boko haram today, police fires RPG and kill 110 only to show one AK47, Airforce will dance in like masquerades, JTF will be making noise with hilux. All are lies… Nigerian army lie more than Lia these days"
@Daniel_prestige-
God bless Chadian troops and their president. They have really shown what it means to be determined to decimate terrorism.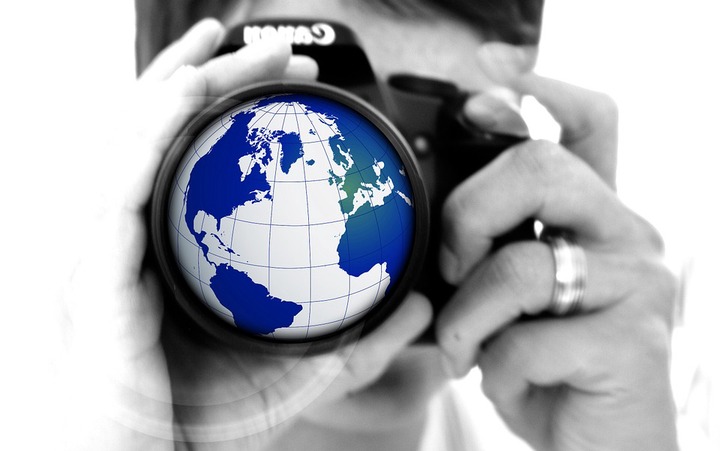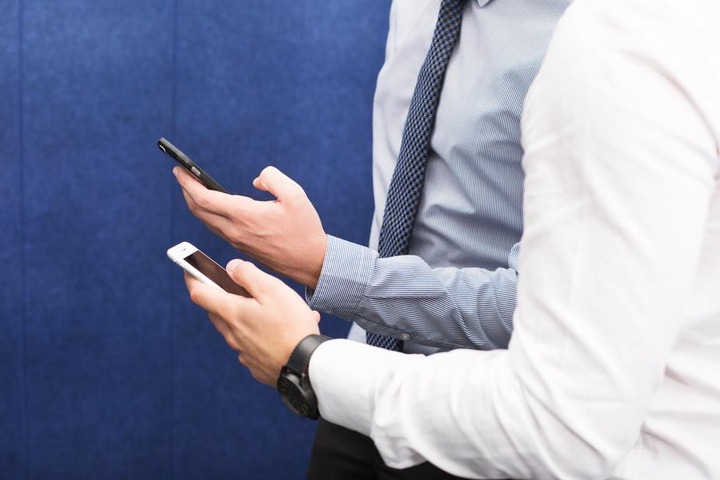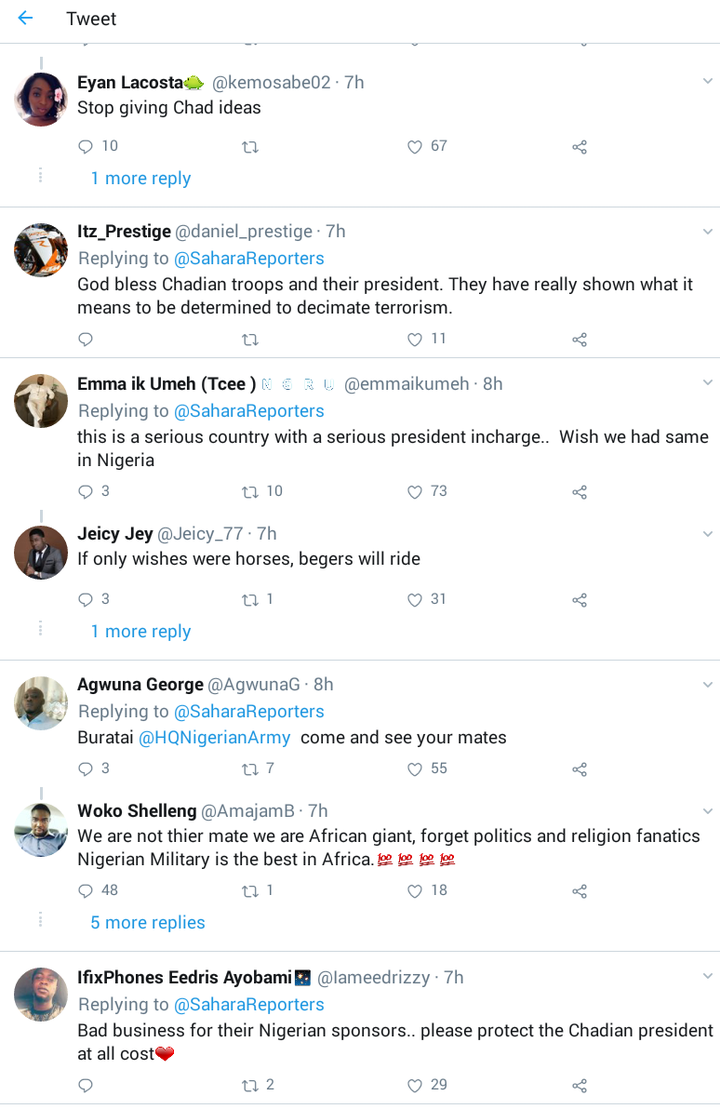 @Lucasscot_101-
Nigeria army should come outside… They should see their mates… Not the nonsense they are doing in warri
@ValentineOkey24-
Guy those guys can finish this under a day… Nigerian government is the problem. The system is working against them. BH is Nigerian government and Nigerian government is BH get it straight.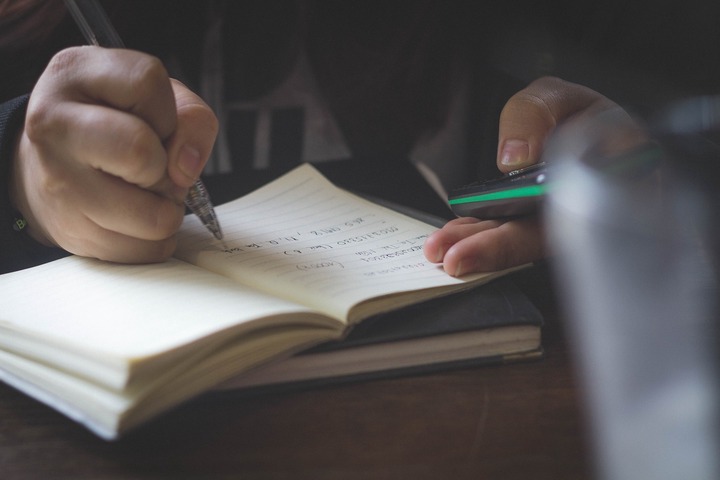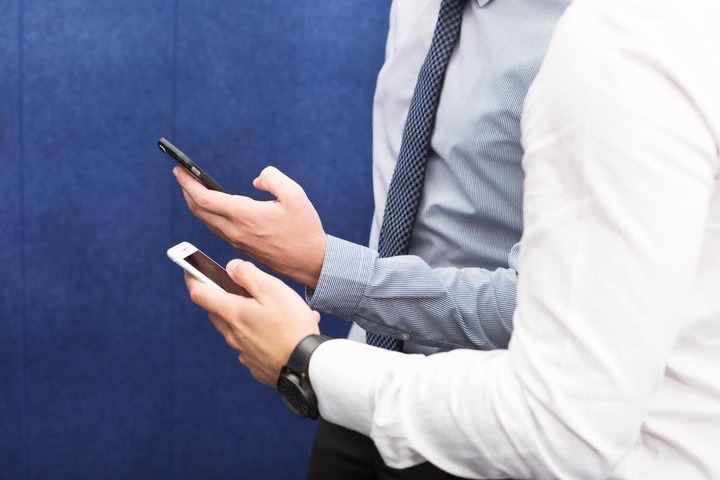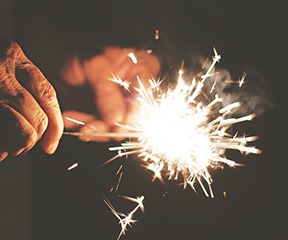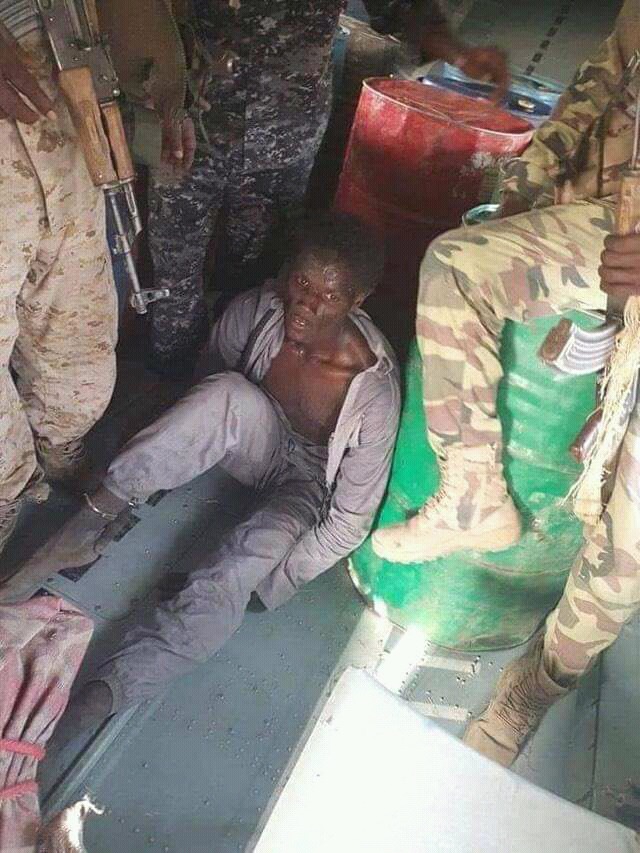 Share and Comment: See Nigerians Reaction Over Victory Of Chadian Soldier For Arresting Boko Haram Top Commander