Woman Who Defiles A 10 years Old Girl In Ikorodu Arrested
Personnel of the Lagos State Police Command have arrested one Christian Chikezie for allegedly having sexual intercourse with his neighbour's nine-year-old daughter in the Ikorodu area of the state.
It was gathered that the victim's mother was ill and left her daughter in the care of one Mercy and went to hospital for treatment, but on her return, she saw her daughter coming out of Chikezie's room.
Upon interrogation, the little girl told her mother that Chikezie had carnal knowledge of her in his room, adding that she reported the case at the Ikorodu Police Station, where policemen were detailed to arrest Chikezie.
The state Police Public Relations Officer, Bala Elkana, said in a statement on Sunday that the victim had been taken to hospital for examination,
Sweden's Prime Minister Stefan Lofven warns citizens to prepare for thousands of deaths After Refusing The Lockdown Rules
You Own Coronavirus Na 'Audio' Nigerian React After Gov Seyi Makinde Said He Has Recover From Covid 19
adding that the suspect was arrested and taken to the Gender Unit of the command for further investigation.
There has been a lot of reactions on social media as to the reason why this woman did such act.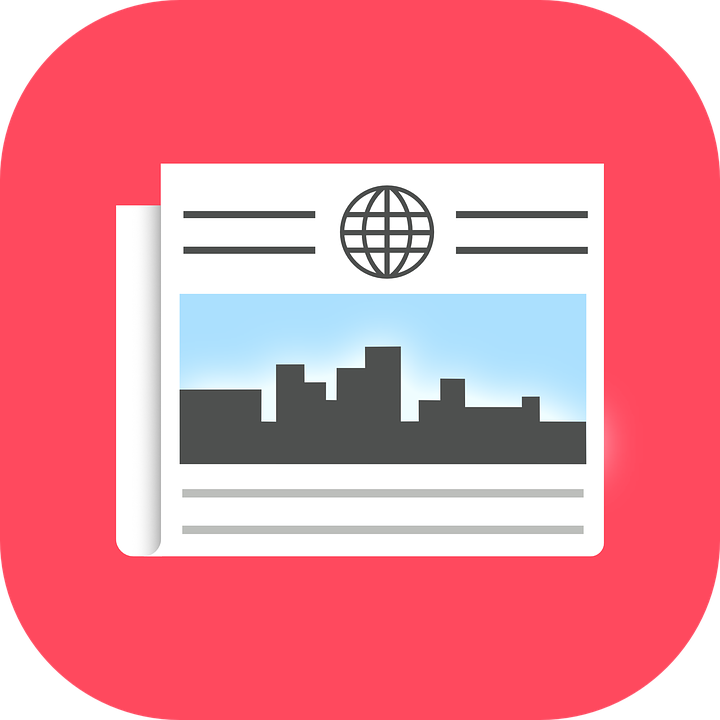 This is indeed a pure act of wickedness as a young child could be exposed to such.
A lot commented that this is saddening and we just hope she'll be dealt with accordingly by the police authority.