Small Doctor Arrested By Lagos Police For Violating Lockdown Law
Lagos state taskforce has arrested Adekunle Temitope popularly known as Small Doctor for violating the social distancing order imposed by the Lagos state government with a view to abating the spread of the ravaging coronavirus pandemic.
Sources reveal that Small Doctor was one of the forty-three guests that attended the birthday party that was held last week Saturday by the Nigerian actress,
Funke Akindele, in commemoration of her husband's birthday, Abdulrasheed Bello. 
While the couple was prosecuted and tried over the gross violation of the social distancing order by a Lagos state magistrate court on Monday, it is believed that Small doctor may likely undergo a similar trial.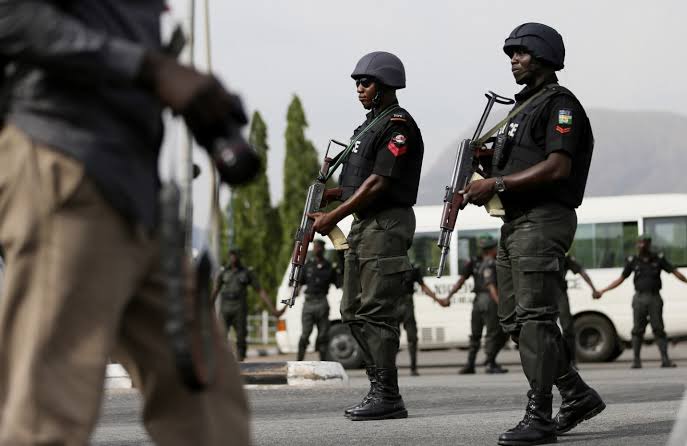 NB: Picture Used for Illustration
Worthy of note, however, is that another famous Nigerian musician Naira Marley was recently charged in connection to the birthday party but has been released.

To this end, a number of controversies have been generated regarding the dropping of charges against Naira Marley and the arrest of Small doctors.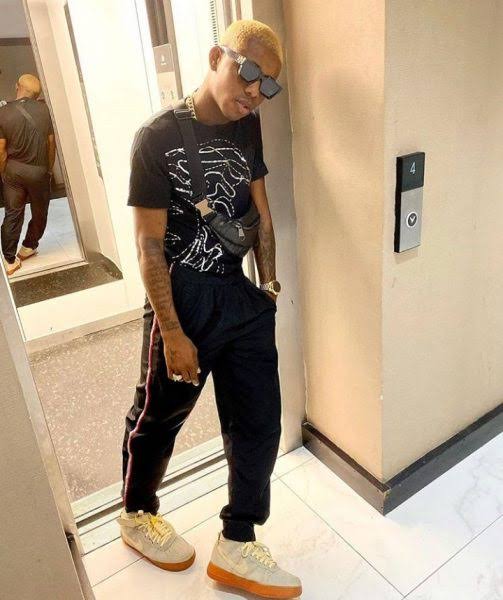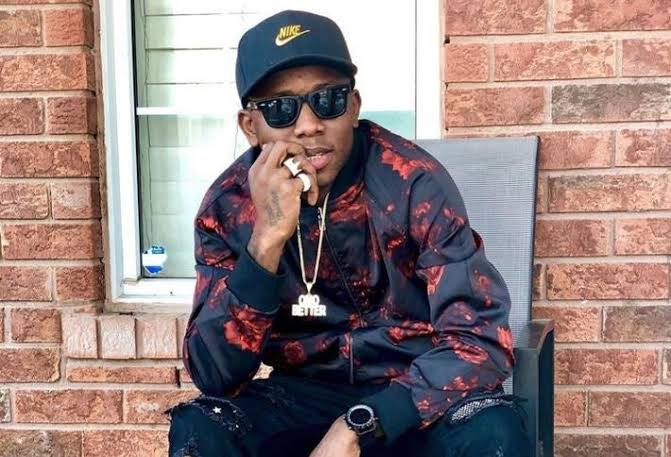 There is no gainsaying that the rousing cloud over the issue will soon be cleared in the meantime.