Top 11 Spectacular Things That Can Only Be Seen In Dubai
These mind-blowing things seem like a figment of the imagination but they are part of reality and everyday life in Dubai.
(1) GOLD PHONES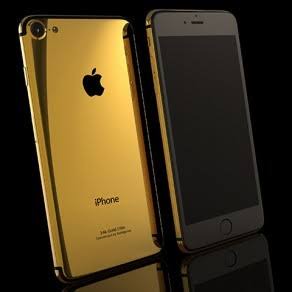 Do you know of any country in the world with luxury 24k gold IPhones? The only country we can think of is Dubai.
Because you have to be super duper rich to afford this in first place!
(2) LUXURY SUPER CARS FOR POLICE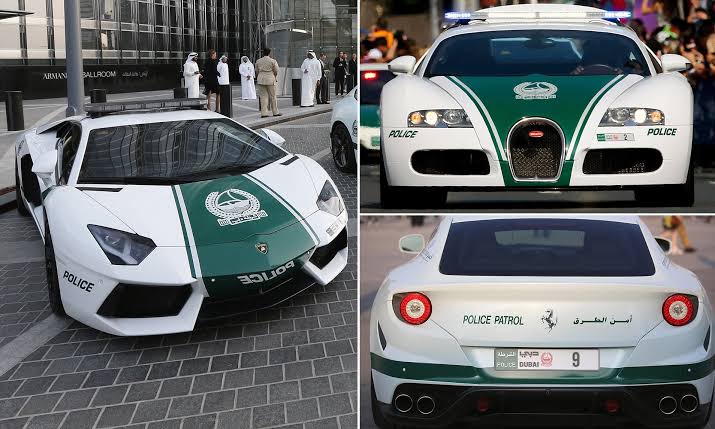 Let us all ask one very simple question to ourselves. What cars are used by our police force?
Well, if you are in Dubai the answer is Aston Martin One-77, Bentley Continental GT, Bugatti Veyron, Camara, Ferrari FF, Lamborghini Ventador, Mercedes Brabus G Wagon, etc etc.
But if you aren't from Dubai, the answer is gonna be something boring!
(3) ATM TO WITHDRAW GOLD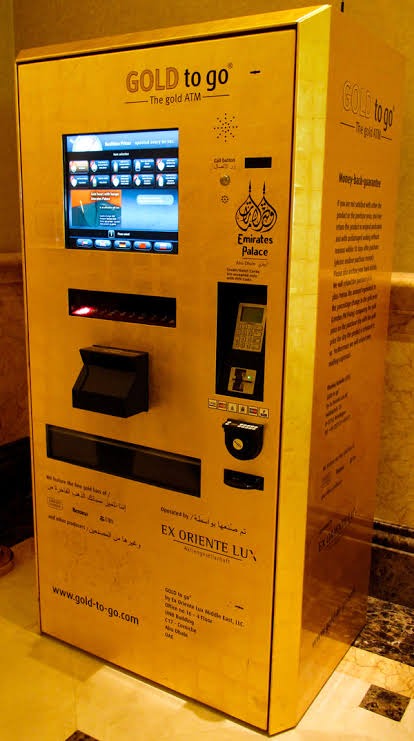 Being rich is one thing and being filthy rich is another.
If you are in Dubai, you'll have ATM machines to withdraw gold. Yes you read that right! So next time you are in Dubai, look for such machines!
(4) GOLD PLATED SUPER CARS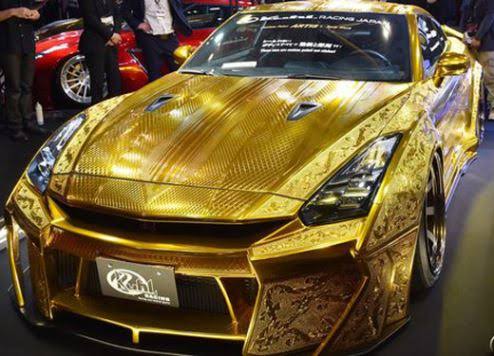 Dubai people have a thing for cars it seems.
They give amazing cars for use to their police force. For others they have gold plated cars if you wanna feel super duper rich! Wow nice!
(5) SUPER CARS DELIVERY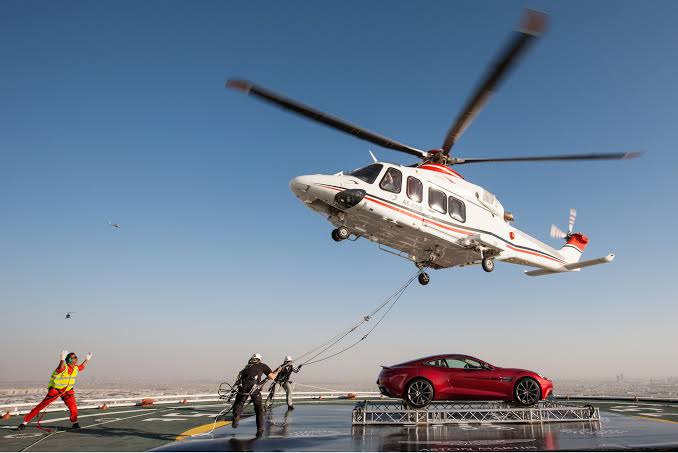 Here's another fact about Dubai and cars. They have a super way of delivering them unlike any other county.
If you order a super car in Dubai, the chances are that you will get the delivery via s helicopter. Yes, that's right!
(6) GIANT SKYSCRAPERS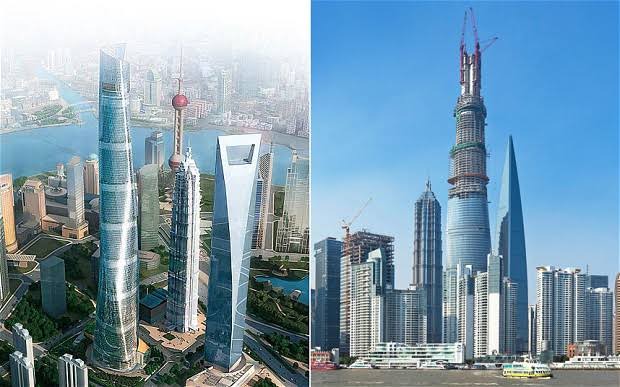 It's no surprise that Dubai is one of the richest cities in the world.
If you are visiting the place for the first time, brace yourself to see sky touching skyscrapers very casually while strolling around!
(7) FREE FOOD FOR POOR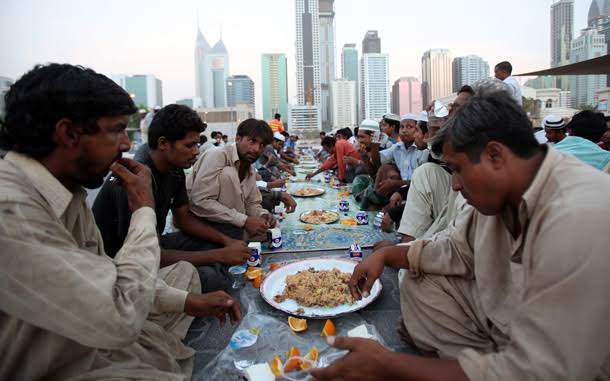 Rich county or Poor, very few countries provide free food for their poor.
But Dubai is one of the first countries to start a free food for the poor policy.
(8) PRETTIEST STARBUCKS IN THE WORLD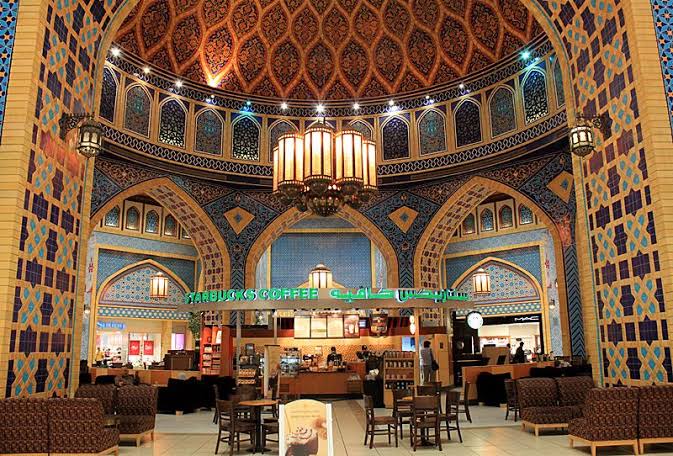 When in Dubai a coffee date can surely seal the deal for you. Why you ask?
Because Dubai has prettiest Starbucks outlets in the world and definitely worth visiting.
(9) EXOTIC PETS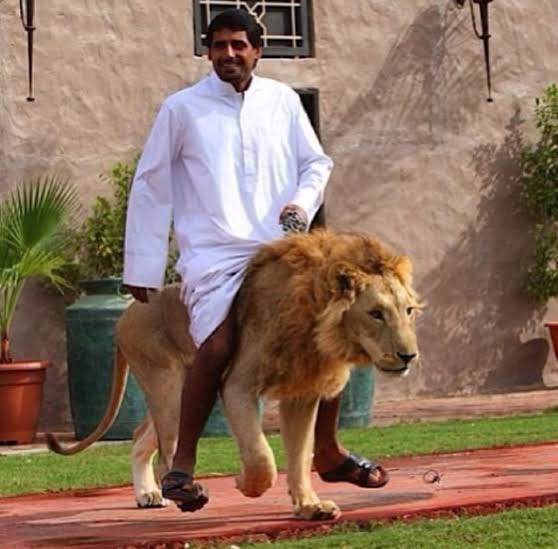 If you are in Dubai and visit your friends place, do not be surprised if you see an exotic wild animal such as tiger or a lion as their pet.
Having wild pets is a very common practice.
(10) SUPER CARS FOR FOOD DELIVERY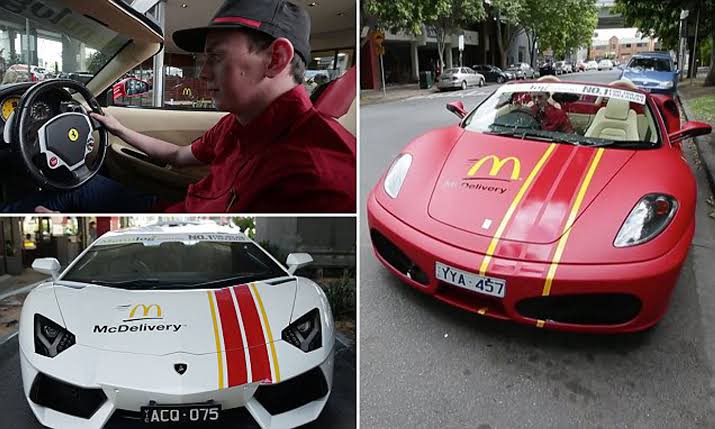 So far, the usage of super cars was only limited to police but in reality, a lot of fast food chains also use there super cars for quicker food delivery.
(11) PALM ISLANDS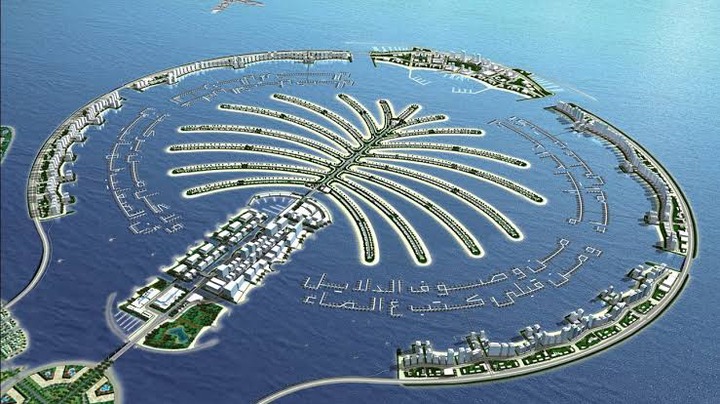 Hands down, Palm islands is one of the best things about Dubai.
No mater which country you visit, palm Islands will always remain one of the best places to be at!
Share and Comment: Top 11 Spectacular Things That Can Only Be Seen In Dubai