9 Unbelievable Unique Teachers That Exist
We've all had teachers who have inspired us, who have made a difference to our lives. Teachers have the power to make or break lives. A great lesson can inspire a passion for a subject that lasts a lifetime, while lacklustre teaching can kill any desire for learning.
1. Oksana Neveselaya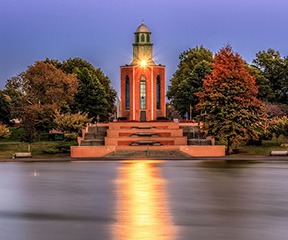 Looking at her pictures, you might feel that she is an aspiring model or a rising social media star.
But she is actually a Math teacher from Minsk, Belarus. But she has filled her social media accounts with breath taking images just like that of a model.
She does this to prove to the world and if someone is beautiful thay can have brains too. Although she gets a lot of criticism from others as they claim that she is not being a good role model, she does not let it affect her.
2 Andrew Ward
This Spanish teacher from Turner high school located in Kansas City has managed to make a positive impact on his students in the most simple unique way.
Everyday he walks through the door and says 'Buenos Dias' to his students and a lot like Kramer, who is a character in Seinfeld.
Two students from his class secretly took video and made a compilation of them, they played it at the end of the year to show him how he had impacted them positively.
3 Patrice Brown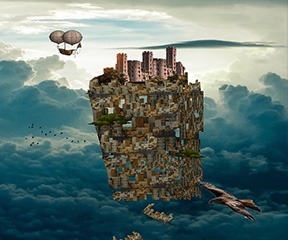 She teaches in the fourth grades in Atlanta Georgia and her physical traits stand out as she has a curvy body.
While it may be viewed by an asset for many people, it has done more harm than good for her. Any outfits worn by her is considered to be too sensual for school.
Her picture went viral and she was given a nickname "Teacher Bae." Even with all the criticism, she focuses on her students and has manage to strive above all of the negativity.
4 Michael Bonner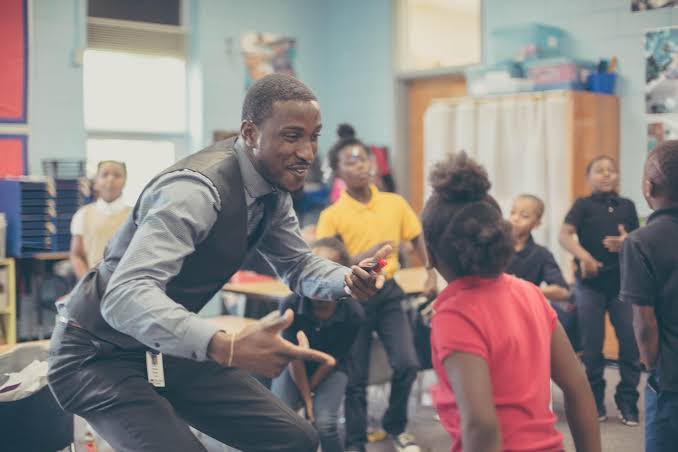 This second grade teach from North Caroline was trying to find ways to motivate his students to pass their reading test.
Instead of going the traditional way and offering a movie or pizza as an incentive, he told his students that they could make their own music video if they aced the test.
Once he achieved positive results from all of his students, he created an epic hip pop music video with his students.
He did this an an attempt to celebrate their achievement and to motivate others to reach for the stars.
5 Brandy Young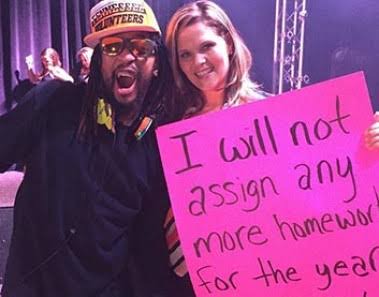 A letter from a teacher from Fort Worth, Texas went viral when she made an epic announcement.
She told her students and their families that they won't be assigning any homework for the academic year. The only homework they would have would be any classwork from the day that they had not finished.
Given that with school comes homework, this was a pleasant surprise. She wanted their parents to use the extra time to spend time with their kids.
6 Nicholas Ferroni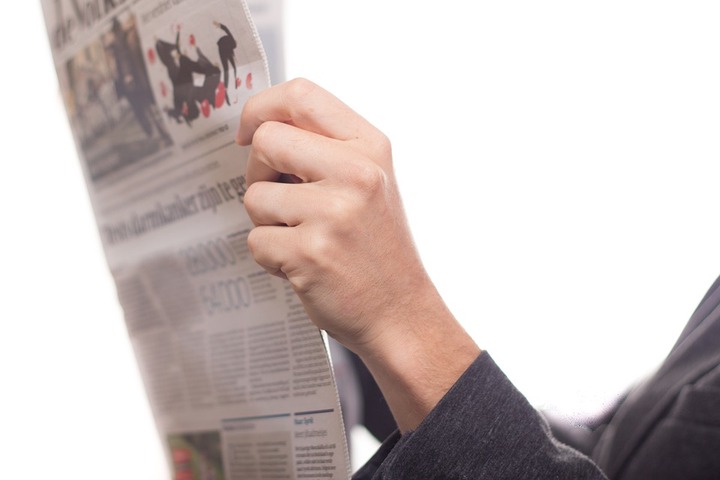 This high school teacher went viral as he found a unique way to teach Bigotry in Law-Making.
He made his students vote on different ideas with a major part of the classroom being women and a small number was actually a male.
In Reality, there are 80% men and 20% women in the law-making world. But that is not the only thing that made him stand out as he had also made it to the list of '25 fittest men in the world' by a fitness magazine for men.
7 Brittni Darras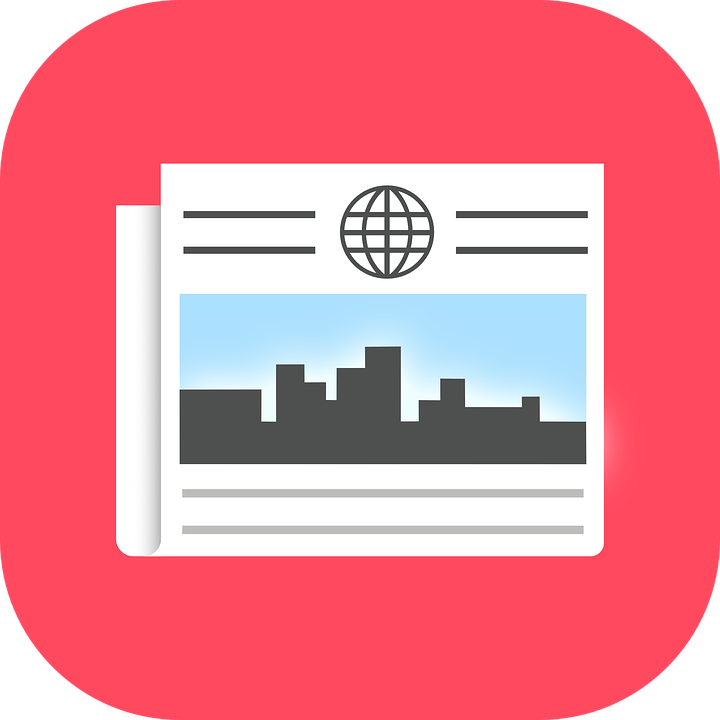 This teacher from rampart high school in Colorado Springs, was devastated when she heard that one of her students tried to take their own life.
When she was informed of the incident, she wrote a letter to the student when they were in the hospital.
The student outlooks towards life had changed for the better after reading the letter. She realized the positive impact that was made and did not want history to repeat itself with anyone.
She spent the next two months writing cards to each and every one of her students. They were around 100 students.
She told every students what was unique and special about them in every letter hoping that it would make a constructive impact.
8 Christian Foley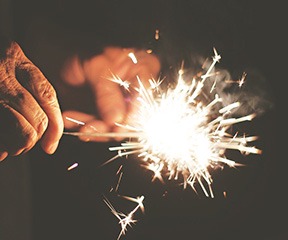 This Teacher from Cardinal pole school in London found a way to engage his students by doing something really unconventional which is rapping.
The student took videos of his lessons when he taught Math and even poetry to them, in the video students can be heard cheering him.
He is known outside the school as well as he does a lot of contemporary poetry and even works as an Emcee occasionally.
9 Richard Appiah Akoto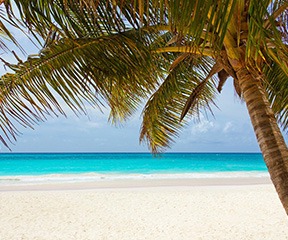 Richard Appiah Akoto is a Ghanaian teacher who faces a pretty discouraging dilemma.
His students need to pass a national exam that includes questions on information and communication technology (ICT) — but the school hasn't had a computer since 2011.
So Akoto had an ingeniously simple idea: he drew computer features and software on his blackboard, using multicolored chalk.
He said wanted them to know or see how the window will appear if they were to be behind a computer, "I Always wanted them to have interest in the subject so I always do my possible best for them.
Share and Comment: 9 Unbelievable Unique Teachers That Exist